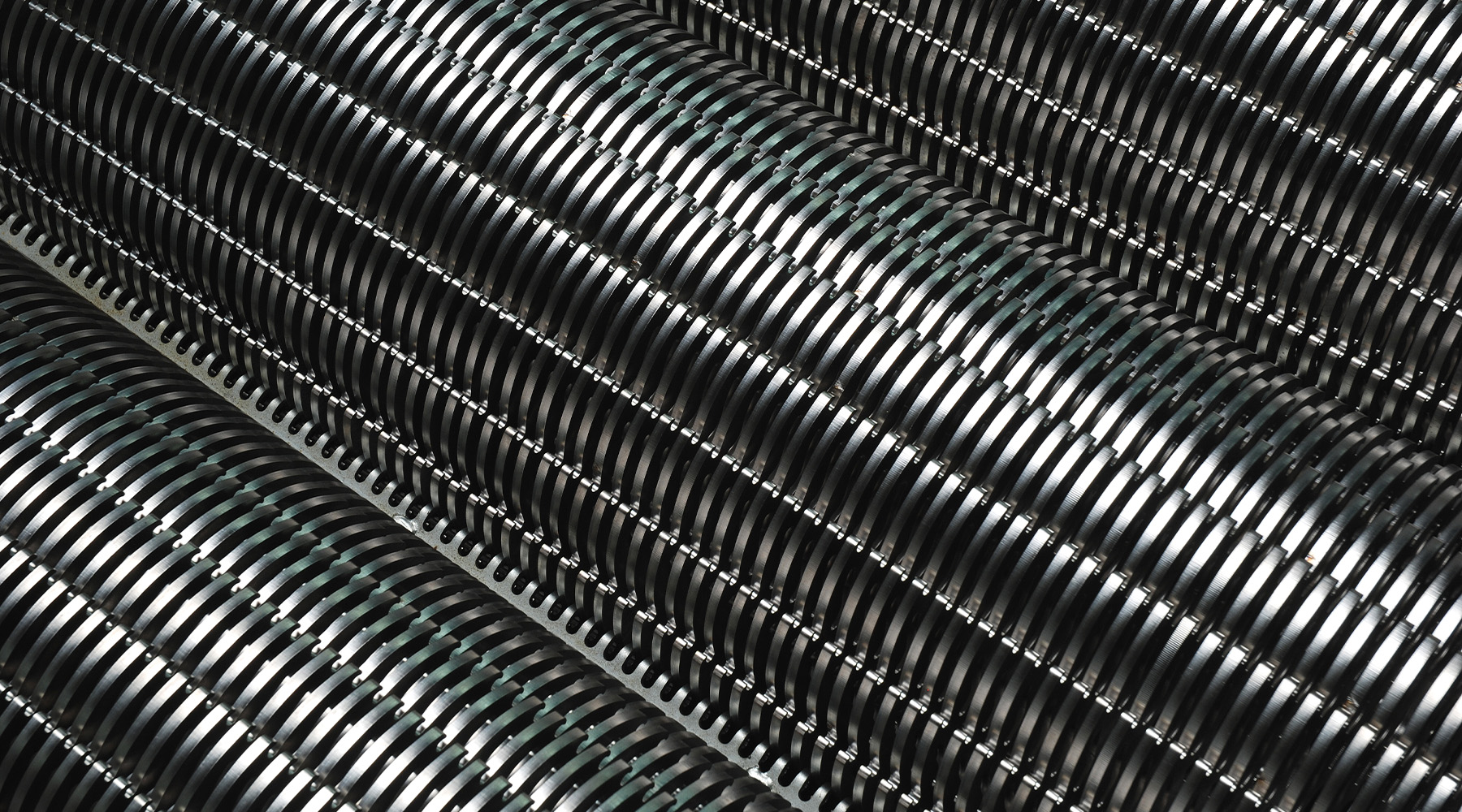 At Moto-Master we are passionate about everything "Two Wheels". 
Over the years Moto-Master has secured many European and World Championship titles in all disciplines of motorcycle sports. We are proud to be the leading brand  in today's World Championship Motocross. Moto-Master is the brand of choice by KTM in Factory Offroad Racing and for BMW Motorrad in World Endurance Racing.
We bring our expertise and know-how to the bicycle world. It is our mission to improve the riding experience of our customers by providing them with the best brake setup possible. Our Research and Development, manufacturing, and warehousing are located in the Netherlands. Customer care, flexibility, and rapid availability are key words within our ISO 9001:2015 and TÜV – KBA certified organisation. 
The first Moto-Master brake disc was produced in 1996 near Eindhoven (The Netherlands) in the parents' garage of Gaston Veron, a young mechanical engineer and passionate Offroad rider. Gaston was not satisfied with the performance of the standard brake rotors on his bike so he decided to make his own. Testing was done on local MX tracks and it soon proved there is much more to producing a reliable performance brake rotor than what initially meets the eye.
MOTO-MASTER – Stopping the World's Fastest