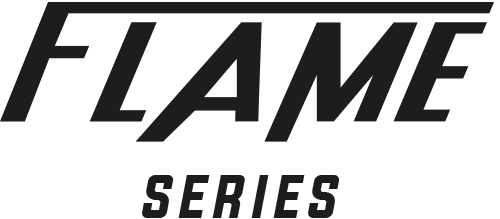 Flame Bike Series Brake Disc
Our legendary FLAME design brake disc is creates the perfect solution for bike riders looking for more control and modular stopping power.
MAXIMUM CONTROL | OPTIMAL COOLING | MINIMAL BRAKE PAD & DISC WEAR
Lightweight design
Flame design offer optimal cooling and unsurpassed smooth and more predictable braking action, which allows you to brake harder.
For best performance we recommend using Moto-Master disc brake pads with the matching pad compound that best suits your type of riding.
Available in diameter: 160 / 180 / 203 / 223 mm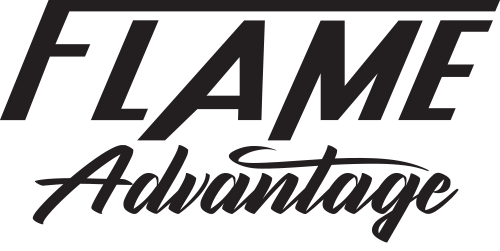 Much of the superior performance of a Moto-Master Flame disc lies embedded within its unique FLAME design.